Thinked for you
COLEKA was entirely designed for collectors: checklists, discovering new releases, doubles management, finding your missing pieces, assess your collection value, sell ... p>
The Collector tool box is COLEKA! P>
Just tick, we'll search for you
Your mission, should you accept it, simply is to explore the pages of COLEKA, and tick the items you have.
We are then able to find the items you don't have.
You can also set a budget for each wished item: in this case, we advise every owners of the wished item that you have made an offer.
Sign-up
No fee at all!
There is nothing more annoying than having to pay a commission on a sale or a buy.
We have decided only to connect buyers and sellers, without interfering. Our role is to help you find a seller having what you lack. We are not sellers.
Lists constantly updated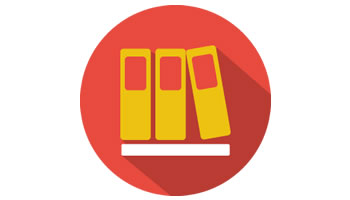 Every day we add new items, new collections, new variations in our listings, for the immediate benefits of the whole community.
You can also participate sending us your listings so that we can quickly add your collection in the system: the more collectors, the easier it is to complete his collection.
Explore like never before
Items listed on COLEKA are really highlighted: we have hunted down the most beautiful visuals and show them full screen with the ability to zoom in on every detail of each item.
Automated Barters
After having ticked your duplicates and knowing the items you don't have, we can find and suggest barters you could do with other collectors. You've got it : you can end up your collection without paying anything!
Sell doubles in 1 click
As a collector, you definitely have duplicate items. With COLEKA, you do not need to publish any ad to sell them: visit the product page, fill in your selling price and that's it!
All users seeking your item will be immediately notified. p>
Easier is not possible! p>
Custom notifications
You lack a few items in your collection? COLEKA notifies you in real time, when it's on sale!
As soon as another member, sells the item of your dreams, we send you an email. You won't even have to lift a finger.